Our water heater installation service is ideal for new construction or for a secondary water heater for your existing home.
While any home can require water heater replacement or other services on an existing water heater, there are only a couple of reasons for needing water heater installation. At Workman Appliance Repair, we can assist you with installing a water heater when building a home or if you decide that a second water heater would prove useful at your Van Buren, Arkansas home.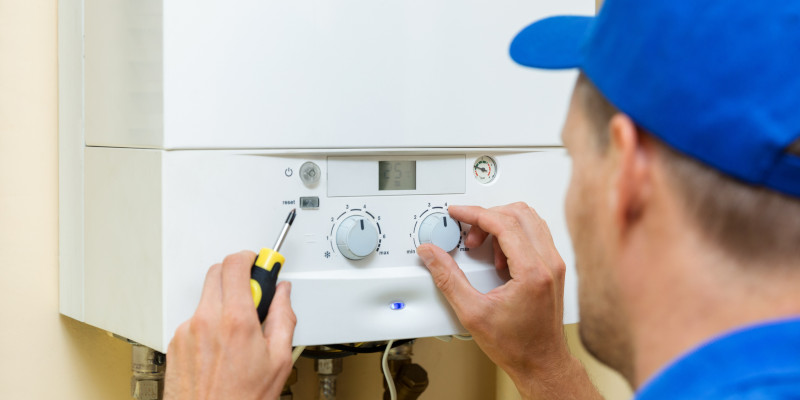 There are several situations that can be resolved with installing a second water heater unit. For example, during a bathroom renovation that includes a large soaker tub, you may want a dedicated water heater so you can fill the tub without worry of leaving the rest of the family without hot water for a while.
Another situation would be converting a garage or basement to extra living space. If you plan to use it as a rental apartment or for a family member, you'll want that space to have its own water heater. Secondary water heater installation can also be a solution if you have a family member who often takes long showers. We can install a separate water heater that avoids squabbles in your family.
If you need water heater installation for new construction or as a secondary at your current home, don't hesitate to reach out to us. We are happy to go over the various options so you can make an informed choice about the best model for your situation.
Contact us today to learn more about our water heater installation services or any of our water heater services.
---
At Workman Appliance Repair, we offer water heater installation services to those in Fort Smith, Van Buren, Alma, Fayetteville, Springdale, Booneville, Paris, Mansfield, and Charleston, Arkansas, as well as Sallisaw, Oklahoma.